Surnames
A Former Prevalence of Matronyms
In the old Finnish system, women were standardly given matronyms (inherited from the mother), while men were given patronyms, for example, Ainontytär (female) or Pekanpoika (male). Some Icelandic people, like Heiðar Helguson, have matronyms. Matronymics appear in medieval Celtic tales such as Cath Maige Tuired and the Fourth Branch of the Mabinogi (the children of Dôn).
I still believe that each star in Quire 20 begins with a Family name or Surname, possibly a matronym. Below are some examples.
Peik(uka)
Puksa
Puksa - last name found in Estonia, Slovakia, etc
Puusam
Puusam
Epash
Tasa
Estonia
Llukksa Lluksa Luksa
Leidheter
Leaditter Leadeater Leadheater Leadhetter Leadhetter Laddetter Ladgater Leadheatter Lidhetter Leadeater
Pekker/Peker/Pukker
Pellar
Llukkella Lukela
Lleslla Lesla
Illkksa Ilksa
Jea
Saier
Saikka/Saika
Sitdke
Duusai
Puetet
First Names
Jekksam/Jeksam/Jeksom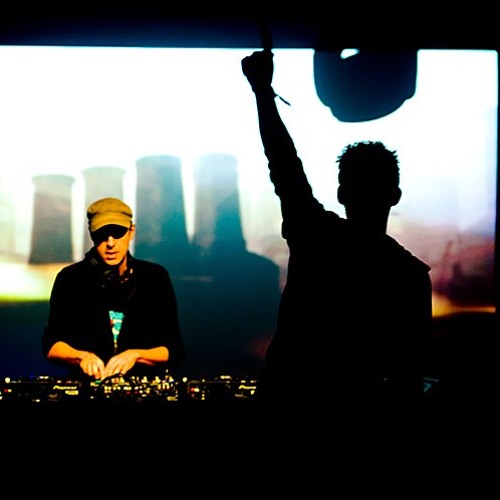 Musician Jekke
I don't know if Jekksam means Black Jack and is a first name in the Voynich, but it's at least a possibility.
Ekkesam might mean swarthy little
Erik
,
Ekkesam
If the manuscript could yield such resonances for someone with no background in linguistics, Finland, Estonia, Karelia, or Russia to where it is teaching me what it is, then how much more would it unlock for someone with this background?
Transcribed, the below snippet says, "alla ella ellukka jallukka," which is very chant-like.
Jallukka is a Finnish name for a girl.
1 Jallukka
2 Jallukka
The words in the Voynich manuscript may be put together as a chant to be performed at a birth, and there may have been a plant associated with each particular name.
Here is an example of an ancient folk song called a joik by Ellen Marja Mathis Eira from the album Lappish Joik Songs from Northern Norway. The joik is titled Nils N. Eira:
Frans Laulainen contributed these insights:
In Finnic tradition music is the way that magic is conducted. In the Kalevala Väinämöinen uses his Kantele and sings Joukahainen into the mud. I find it interesting that in Finnic culture the women are the singers in chant groups (listen to some Värttinä for songs of Karelia, Ingria, Votia, ja niin edespain). The Saami Joik is sung by all (male and female). Music is power and wisdom.
In pre-Christian Finnic culture women perhaps had some social status as Shamen (or Shawomen) and musical status of singers of the folk songs and lore songs. It is not surprising to me that if the Voynich manuscript is Finnic (possibly Karelian) that it should be written by a woman. However, written Finnish was late to the scene; the first historic use of written Finnish was 1450 and Mikael Agricola didn't translate the bible into Finnish until 1537.
Elaresa - Polish or Croatian
Jellukka
Elluer - female name - old danish possibly related to latin feast - also a surname
Saraisa, a Polish form of Sarah, and Jepekka
Dutch politician Pieter Jelles Troelstra beside Saisa Jelles
From Q12, f73r (below)
Ellara Elara
Ellua
Ukko-Pekka
Names of present-day Sami people
The following are names of present-day Sami people.
Many of these names look as if they had been lifted straight out of the Voynich manuscript,
the constructions are so similar. They also use double
l
's, double
k
's, many starting with
e
or
s
or
j
and ending in
a
.
Eira


Sara
Jelle
Silje
Ailo
Heaikka
Ailu
Elen
Pulska
Ella
Eilen
Ina
Ulla
Elise
Ase
Niillas
Jussi
Laila
Almi
Siv
Siri
Jiella
Sobakke
Heikka
Idar
Anja
Juuso